What is research data management?
Research Data Management is the organization, management, publication and preservation of the products of research. Research products result from our scientific and scholarly research and may include: field observations, specimens or other materials collected, computer software, simulation models, imagery, and metadata (information about these data). Together, these research outputs will comprise one or multiple datasets that contribute to peer-reviewed articles, book chapters, and other publications.
Planning your research data needs
As you prepare your proposal for submission you should be thinking about all the technology you may need to support your research. Knowledge Enterprise, in partnership with the ASU Library and other ASU units, is able to provide a single point of contact for research data support.
Grant Planning and Proposal Preparation
Technology needs assessments – Research Data Management
Literature search – Library
Data management planning – Research Data Management
Proposal editing – Proposal Support
Computational training – Research Computing
Data management training – Research Data Management
Do not wait until your project has been funded to prepare. Being prepared will help you convince grant funding agencies (via your DMP) that you know what you are doing and have the institutional support to do it.
Research Data Analysis
Research Facilitation – Research Computing
Super Computing – Sol
Secure computing – ASRE
Data management – Research Data Management
Health data access – Honest Broker
Human subjects studies – REDCap
Research Information Management – Labarchives
GIS development – SGSUP GIS Lab
Data Analysis – Biodesign Bioinformatics Core
Health Data Analysis – CHS Biostats Core
Data Preservation and Publishing
Open Access Publishing – Library
Data Publishing – Library
All consulting to help you plan your proposal and grant submission is provided by the Research Technology Office and partners around the university at no cost. If ASU cannot provide the support you need, we will help you find someone who can.
Data management plans
Many grant funding agencies now expect proposals to include information regarding how research data will be collected, managed, published and preserved during the course of a research project. This information is intended to help you create a quality Data Management Plan (DMP) that accurately reflects how data will be curated. We also provide boilerplate DMP text that you can copy, paste and modify for inclusion in your proposal.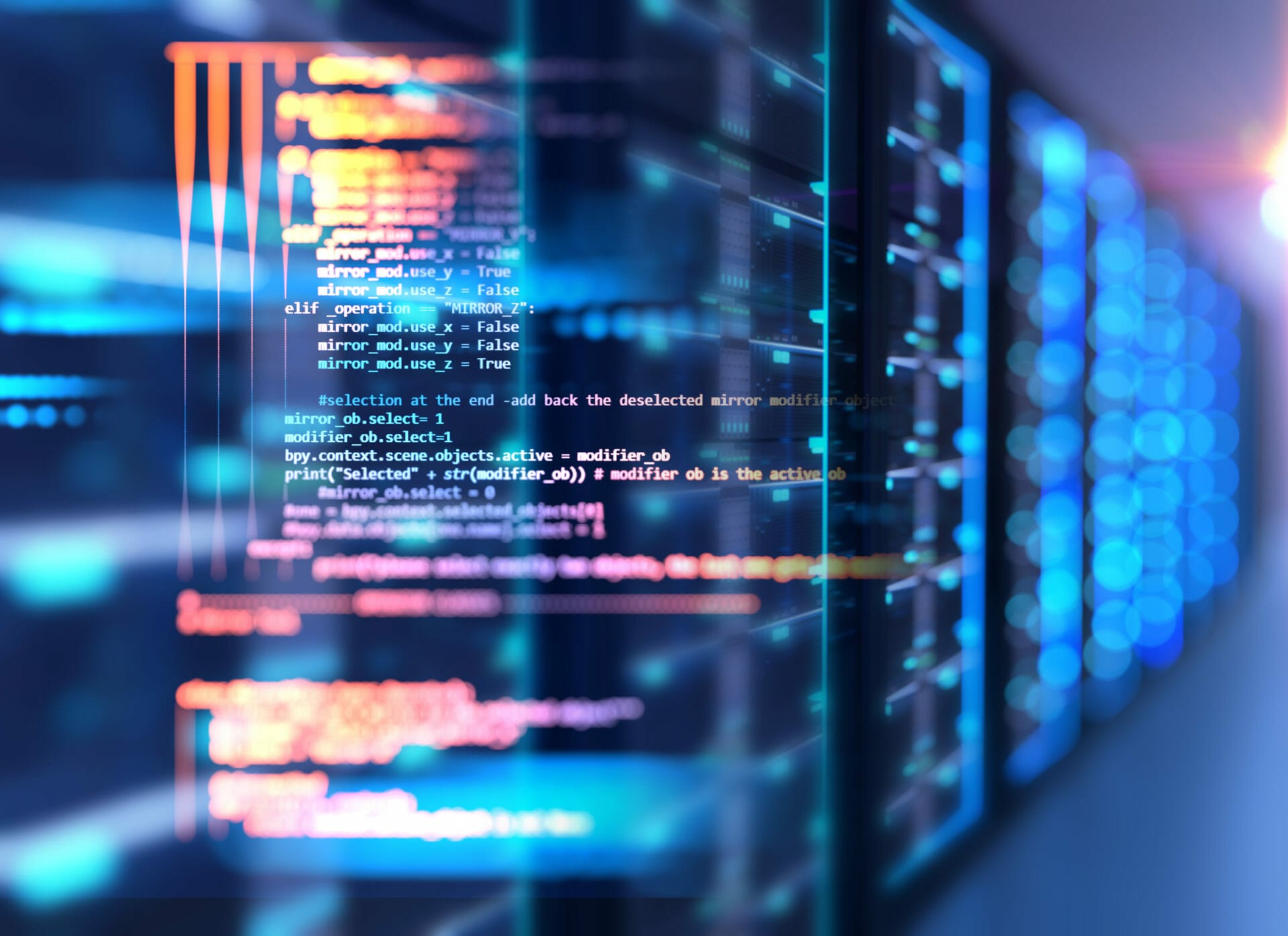 Types of data produced
In DMPs the concept of data is not restricted to tabular data sheets, but may include any and all products that will result from your research. For example: field observations, specimens or other materials collected, computer software, simulation models, imagery, curriculum materials and metadata (information about these data). Together these research outputs will comprise one or multiple datasets that contribute to peer-reviewed articles, book chapters, and other publications. Example: "Sensor data will be generated at six minute intervals from twelve monitoring stations. These data are downloaded automatically overnight using download scripts and saved as .txt files on AWS cloud storage. The environment model will be written in R. Time-coincident imagery collected from the site cameras will be recovered weekly by site personnel and stored as .jpeg files. Outputs from the environment model will be compared with equivalent site imagery to verify model efficiency."
Data and metadata standards
You should describe the standards you will use when managing and publishing your data. This will include your intended metadata format. Many standards are available and often focus on the needs of specific disciplines. The standard chosen is less important than the fact that it should be fit-for-purpose, i.e., capable of documenting your data to a degree of detail that will support re-use by an investigator not involved in the original research. Example: "Metadata are encoded in the xxxxxx metadata standard. This flexible metadata standard is well established, being widely accepted across multiple disciplines. The research team for this project will provide complete metadata for each dataset to be archived to maximize the potential re-use of data. Metadata files are versioned to reflect updates or corrections to both the data and/or the metadata."
Policies for access and sharing
Policies for access and sharing including provisions for appropriate protection of privacy, confidentiality, security, intellectual property, or other rights or requirements. Example: "Based on a history of collaboration with the other institutions, we have adopted as a standard across all projects, a two-tiered data-access policy, with most data being made publicly available. Only copyright-protected, third-party data and selected human subject data are not public. Some human subject datasets, however, will be stripped of identifying information and made publicly available through the Arizona State University institutional data repository. Investigator- and student-supplied data are normally made available to the public within two years of project completion to allow time for the collation, verification, and publication of research results. If the project produces any non-public data (due to licensing restrictions or privacy protection), they are available to our researchers via read access to the data archives on resilient storage media, through individual database access, or via custom queries requested through the project team."
Policies for re-use, redistribution and derivatives
Policies and provisions for re-use, re-distribution, and the production of derivatives. Example: "The data and information derived from this research will be made available for re-use after publication in an internet accessible data repository. These data will be downloadable with limited restrictions and with attention to accurate and complete metadata. Researchers using these data will be requested to cite the data appropriately, including the Digital Object Identifier (DOI) and research funding source."
Plans for archiving, preservation and access
You should ensure that you detail the plans you have for archiving data, samples, and other research products, and how you will preserve access to them. Example: "By default, data are published via the Arizona State University Digital Repository, a web-based portal that accesses metadata and datasets from several underlying data repositories. This data portal has a comprehensive search interface, allowing users to find and download data from a wide range of projects. Tabular data are presented to the user as comma-separated value files (CSV); a format selected because of its portable nature and format durability. Spatial data are supplied in their native form as compressed packages to reduce transmission requirements. In addition to this data source, published data may also be presented via independent discipline-specific repositories."
DMP Tool
ASU supports the use of the Data Management Plan Tool (DMPTool) developed and maintained by the University of California Digital Libraries. This web-based authoring tool will guide you through the process of creating a data management plan including templates for many funding agencies.
ASU is an institutional member of DMPTool and if you select that option when signing in your account will support Single Sign-on.